Camp KAH Week 9 (August 16th - 20th) Important Updates:
About KAH Day Camp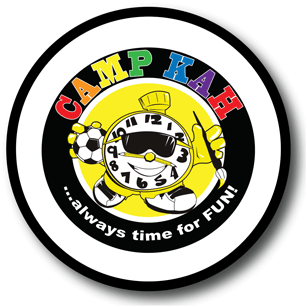 KAH Day Camp is an ACA accredited general day camp for kids entering kindergarten through 5th grade. We provide children with a safe, fun and enriching summer camp experience full of awesome games, activities and friendship building!
Activities include: arts and crafts, science experiments, giant moon bounce waterslides, trips to the pool, and so much more!
Our staff serve as role models for our campers, many of them have been working for us during the school year, or came to us as campers themselves! All staff have had FBI and CPS background checks, and have been trained by KAH and Maryland State Licensed trainers to provide campers with the best summer of their lives!
Tuition
$335 per week
Hours
Our Camp Day is officially 9am - 3:30pm
You can drop off/pick up anytime between 7:30am - 6:00pm
Everyday Campers Will Need:
MASK
Sunscreen (THEIR OWN LABELED)
Lunch EVERYDAY
Bathing Suit
Towel
Closed-Toed Shoes
Drop Off & Pick Up
I am sure most of you have had curbside pick up for food recently??? Now we will have curbside pick up & drop off for camp! As you pull up, your child(ren) will be checked in and have their temperature taken. We will be using non-contact thermometers. Based on the guidelines, and for the safety of our kids and staff, ANYONE (staff or child) with a temperature above 100.4 degrees F will be asked to return home.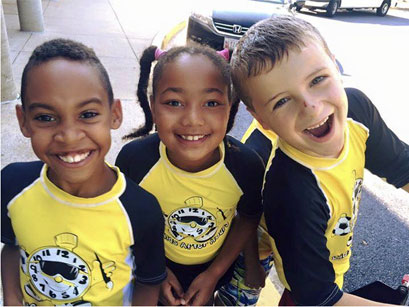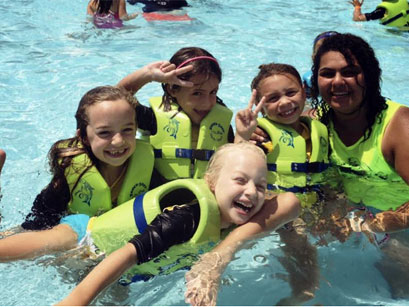 Our Locations
Click here for details on all of our KAH Day Camp locations:
Farmland ES (N. Bethesda area)
Flora Singer ES (Silver Spring area)
Garrett Park ES (Kensington area)
Cannon Road ES (Northern Silver Spring area)
Forest Knolls ES (Silver Spring area)
Barnsley ES (Rockville area)