Our Activities & Curriculum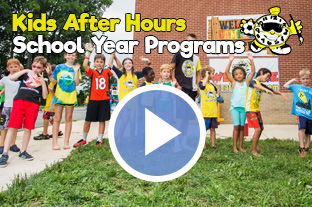 Our Mission
Our mission is based on our guiding principles: We Help Everyone, We Care Always, and We Have Fun Doing It!
We believe the role of KAH is to help our kids, families, schools and our communities in any way possible. From providing supportive care, to working with family's needs, to helping with a school's special events, KAH is always asking the question "how can we help?"
Throughout all of our programs, we care for each child and family. At KAH we want all of our kids and families to feel welcomed, supported and part of the KAH family.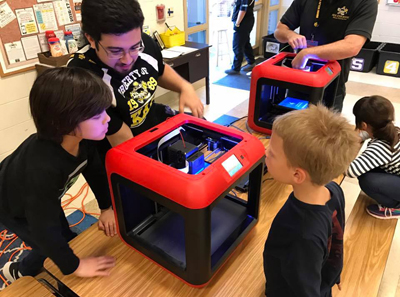 3D Printers
Our 3D printers allow kids to bring their ideas to life through programming and developing their own 3D shapes, puzzles, toys, and figures!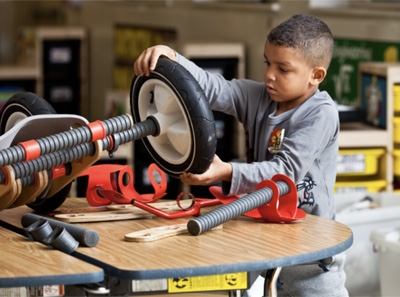 Rig-Ga-Ma-Gigs, Lego Robotics, and MORE!
We are always looking for the next best things in toys! Our Rig-ga-ma-gigs may be hard to say, but they are easy and fun for all ages! Kids can build whatever they like from buildings and sculptures to even race cars and cranes. Lego Robotics has been a recent fan favorite! Kids are able to turn Legos into working fans, solar panel cars, and whatever they can imagine, all while learning basic robotics and electronics!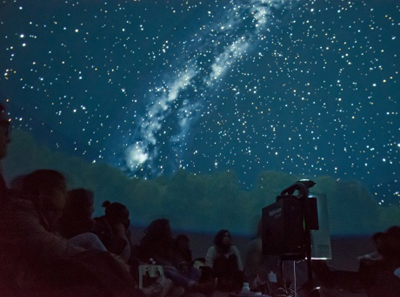 Our New Planetarium
Kids get a chance to explore the entire galaxy, star gaze, and see planets up close in our brand new planetarium! Our mobile planetarium travels to all of our locations, giving kids a chance to have the full planetarium experience in their own school!
Meet John Henri the Science Guy
Hey there, I'm John Henri the Science Guy and I love science! Here at Kids After Hours, there is always time for fun, and what's more fun than learning about science? Over the past few years, I have done all sorts of fun STEAM (Science, Technology, Engineering, Art, Math) activities with KAH kids. Together we have performed hands-on chemistry experiments, pushed the limits with amazing physics demonstrations, held some crazy cool reptiles and bugs, and traveled to space in our inflatable planetarium! When we aren't learning about science inside we are going on nature walks, observing the amazing plants and animals that fill the world around us. Come join me at KAH and learn about science the fun way!