Our Team
Through planned growth for over 30 years, Kids After Hours has developed its infrastructure and its Main Office. To help families with all the "Business Stuff" associated with having your child enrolled in KAH. This allows Directors to be 100% dedicated to your children and the development of our curriculum.
The Kids After Hours Main Office Staff is available to answer any questions regarding billing, enrollment, or anything about our programs. We can also assist you with receipts, year end statements, registrations, or if you would like to make a payment over the phone. Our World Headquarters main phone number is 301-933-6888. You can also feel free to contact Bob on his cell (240) 687-6201 or via e-mail Bob@kidsafterhours.com at anytime.
Our Main Office Address is: 12240 Wilkins Ave Rockville MD 20852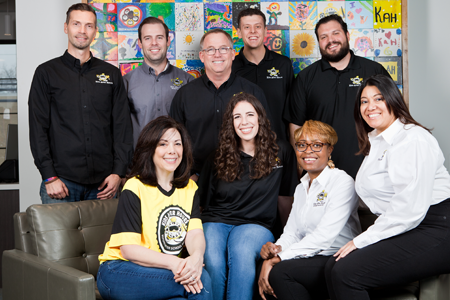 Office Team Contacts: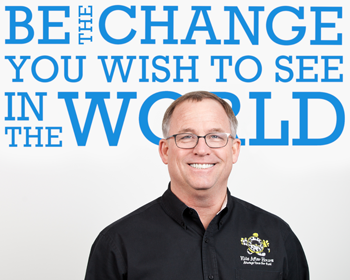 The Big Cheese: Bob Sickels
bob@kidsafterhours.com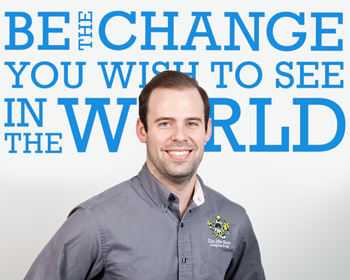 The Little Cheese: Bret Sickels
bret@kidsafterhours.com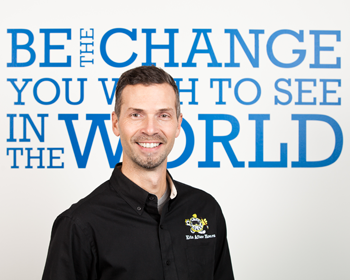 Executive Director: John Fuller
john@kidsafterhours.com
Payments/Online Account Assistance/Anything Else?? These people can help!!!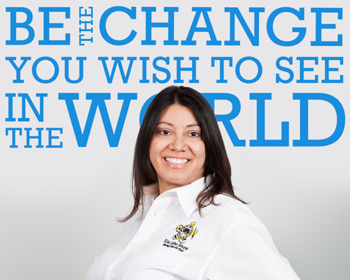 Adela Vasquez (Spanish Speaking!)
Adela@kidsafterhours.com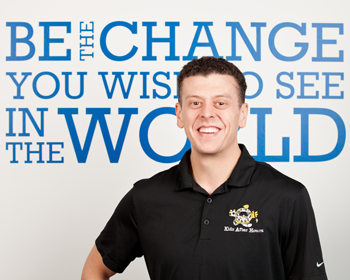 Drew Phillips
drew@kidsafterhours.com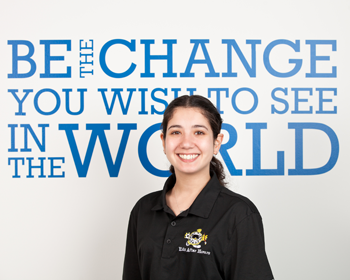 Kim Barros (Spanish & Portuguese Speaking!)
Kim@kidsafterhours.com
The Rest of the Squad!

Accreditation & Curriculum Director: Julia Melo
julia@kidsafterhours.com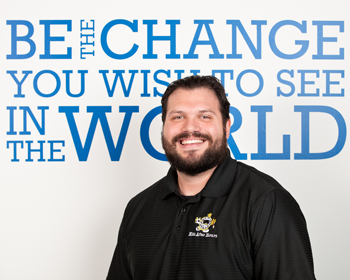 Purchasing Officer: Paul Fuller
paul@kidsafterhours.com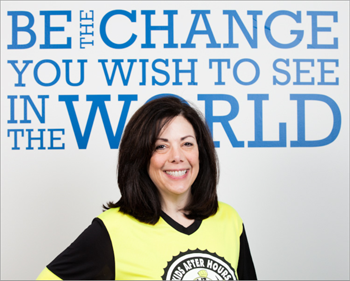 Creative Director: Tammy Sickels
tammy@kidsafterhours.com