Activity Zone
Dance Studio
Dance Studio will get kids movin' as they explore a variety of different dance skills, improving strength, flexibility, and coordination. While we will be incorporating a variety of styles are classes we will be primarily focusing around modern and hiphop dance movements. Students learn basic dance elements and vocabulary, space, time and body awareness.This playful class that encourages self-expression as well as building social skills!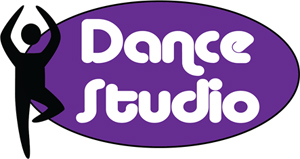 Forest Knolls:
Dates: 10/3, 10/10, 10/17, 10/24, 10/31, 11/7, 11/14, 11/21
Times: 3:45- 4:45
Meeting: Thursdays
Glenallan:
Dates: 10/11, 10/18, 10/25, 11/1, 11/15, 11/22, 12/6, 12/13
Times: 3:45- 4:45
Meeting: Fridays
---
Soccer
Our Soccer club is for all levels of abilities! Your kid will learn and practice the basic fundamentals and rules of soccer as well as be able to apply what they have learned in daily scrimmages. Through a variety of fun drills that will help improve agility, dribbling ability, speed and kicking accuracy, kids will gain experience and knowledge while developing a true love for the sport!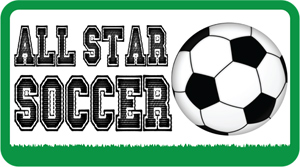 Forest Knolls
Dates: 10/1, 10/8, 10/15, 10/22, 10/29, 11/5, 11/19, 11/26
Times: 3:45- 4:45
Meeting: Tuesdays
---
Stratetic Games
Strategic games clubs is devoted to playing games of all kinds! From board and card games to problem solving challenges and tournaments, to even making their own games! This club's goal is to provide a supervised environment where kids can learn and play while also developing their strategic and problem solving skills!
Your child will be playing games like Chess, Checkers, Stratego, Othello, Uno, Skip-bo, and MANY more!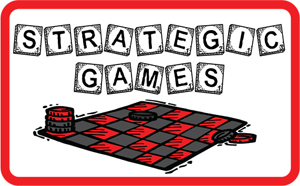 Forest Knolls:
Dates: 10/7, 10/14, 10/21, 10/28, 11/4, 11/18, 11/25, 12/2
Times: 3:45- 4:45
Meeting: Mondays
---
Art Masters
Art club offers kids a chance to explore a variety of art forms! From painting and drawing, to sculpting and origami, your artist will be developing new skills and talents while designing unique creations. Some of our favorite projects include decorating metal bracelets, pinch pots, learning watercolor techniques, and even painting on canvas!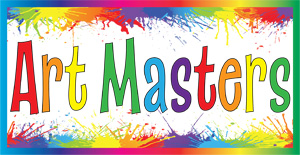 Forest Knolls
Dates: 10/1, 10/8, 10/15, 10/22, 10/29, 11/5, 11/19, 11/26
Times: 3:45- 4:45
Meeting: Tuesdays
---
Engineering Club
Your kids will get to work with different materials to build bridges, sky scrapers, cars...etc. They will learn the basic methods and concepts of engineering through building projects and designs! This fun and engaging club will give your child the opportunity to create new things, use their imagination and most importantly... BUILD BUILD BUILD!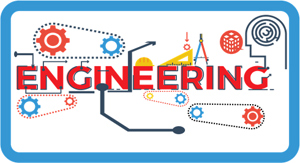 Forest Knolls
Dates: 10/3, 10/10, 10/17, 10/24, 10/31, 11/7, 11/14, 11/21
Times: 3:45- 4:45
Meeting: Thursdays