Activity Zone
Art Masters
Art club offers kids a chance to explore a variety of art forms! From painting and drawing, to sculpting and origami, your artist will be developing new skills and talents while designing unique creations. Some of our favorite projects include decorating metal bracelets, pinch pots, learning watercolor techniques, and even painting on canvas!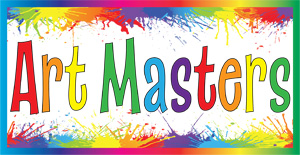 Forest Knolls
Dates: 1/15, 1/22, 1/29, 2/5, 2/12, 2/19, 2/26, 3/4
Times: 3:45- 4:45
Meeting: Wednesdays
---
Dance Studio
Dance Studio will get kids movin' as they explore a variety of different dance skills, improving strength, flexibility, and coordination. While we will be incorporating a variety of styles are classes we will be primarily focusing around modern and hiphop dance movements. Students learn basic dance elements and vocabulary, space, time and body awareness.This playful class that encourages self-expression as well as building social skills!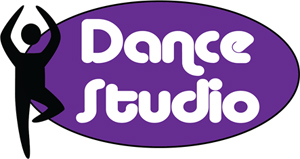 Forest Knolls:
Dates: 1/16, 1/23, 1/30, 2/6, 2/14, 2/20, 2/27, 3/5
Times: 3:45- 4:45
Meeting: Thursdays
Glenallan:
Dates: 1/17, 1/31, 2/7, 2/14, 2/21, 3/6, 3/13, 3/20
Times: 3:45- 4:45
Meeting: Fridays
---
Chess Club
This beginners chess class is a great and fun way to introduce your child to the basic strategies and rules of chess. We will start with learning the rules and some tips on the best ways to win! From there we will play chess against other classmates and end with a tournament. This class is best suited for 2nd grade and up, but if you have a kindergartener or 1st grader who would understand and enjoy Chess, they are more than welcome!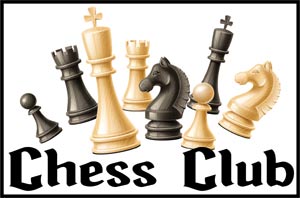 Forest Knolls
Dates: 1/14, 1/21, 1/28, 2/4, 2/11, 2/18, 2/25, 3/3
Times: 3:45- 4:45
Meeting: Tuesdays
---
Magic Club
This club will teach kids about the different types of magic and the art of sleight of hand! The students will learn a new magic trick every day and practice performing each trick in front of their classmates. Each child will get a magic set to practice at home and for our last class, the parents are invited to watch their kids perform in a magic show!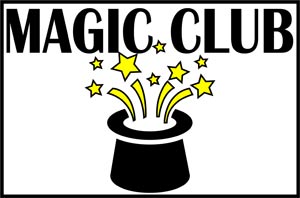 Forest Knolls
Dates: 1/16, 1/23, 1/30, 2/6, 2/14, 2/20, 2/27, 3/5
Times: 3:45- 4:45
Meeting: Thursdays
---