Meet Minnie Dubernay, our Center Director
Hello Everyone!
My name is Minnie and am very excited to join the Westover Elementary family! I have been working at Kids After Hours since 2011 and I have loved every second of it!
Whether it's a new arts and crafts project, a gym game, or a simple joke, I'm always excited to teach, learn, and spread the FUN!
I cant wait to get to know the awesome kids and families at Westover! Please don't hesitate to contact me with any questions, comments or concerns at: Minnie@kidsafterhours.com
Minnie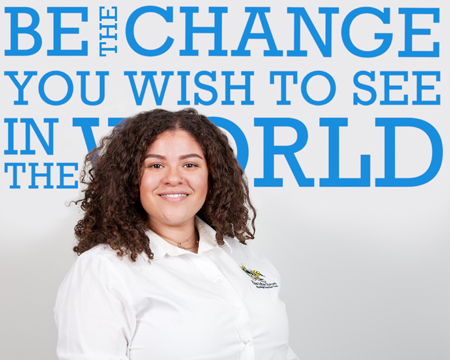 401 Hawkesburry Lane
Silver Spring, Maryland 20904
Center Phone: 240.338.0241
KAH Office: 301.933.6888
Morning Hours: 7:00am - Start of school
Afternoon Hours: School dismissal - 6:30pm
For Schedule Changes Email: westover@kidsafterhours.com
Email your Director Minnie directly at: Minnie@kidsafterhours.com