School Year Programs at Westbrook E.S.
Meet Erwin, our Center Director
Hi Everyone! My name is Erwin and I have worked for Kids After Hours for 7 years! Working with Kids After Hours has been an absolute blast! I enjoy playing team sports and Spot-It with the kids. In my free time, you will see me root for my favorite team, the Baltimore Orioles. Whenever I can, I love relaxing on the beach or hiking through the C&O canal trail. Please feel free to come in and say "hi" whenever you get a chance! I am always happy to help!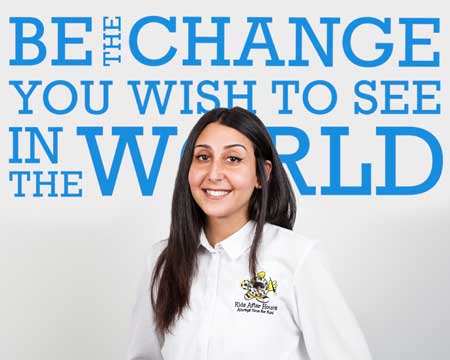 5110 Allan Terrace
Bethesda, MD 20816
KAH Office: 240.338.0209
School Office: 240.740.1040
Morning Hours: 7:30am - Start of school
Afternoon Hours: School dismissal - 6:30pm
For Schedule Changes Email: westbrook@kidsafterhours.com
Email your Director Erwin directly at: Erwin@kidsafterhours.com