Meet Adrienne Tantardini, our Center Director
Hello!
My name is Adrienne and I love being part of the Sandy Springs Friends School family! I started volunteering with Kids After Hours my junior year of high school and have loved every minute of it!!!
I love anything arts and crafts, outside and of course HAVING FUN! Please don't hesitate to contact me with any questions, comments or concerns at: Adrienne@kidsafterhours.com!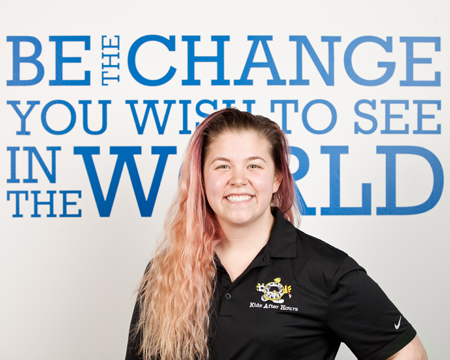 16923 Norwood Road
Sandy Spring, Maryland 20860
Center Phone: 240.687.0653
KAH Office: 301.933.6888
Afternoon Hours: School dismissal - 6:30pm
For Schedule Changes Email: SSFS@kidsafterhours.com
Email your Director Adrienne directly at adrienne@kidsafterhours.com