School Year Programs at Oakland Terrace E.S.
Meet Todd Wright, our Center Director
Hi Everyone! I'm Todd Wright. I was raised in Burtonsville, MD where I was a KAH kid at Burtonsville Elementary. I started working as a CIT at Kids After Hours in 2003. Over ten years later, I'm still having a blast working for Kids After Hours. This is currently my 6th year as the director at Oakland Terrace. I am also a director for summer camp, which I've now done for 5 summers and counting! I enjoy being outside, playing and watching sports, golfing, and spending time with my friends and family. When I'm not at the center with the kids, you can find me working as a DJ or as the On Field Coordinator for the Washington Redskins.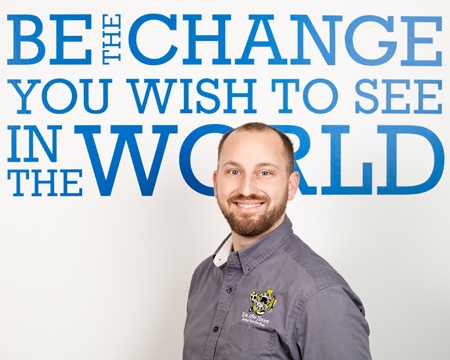 2720 Plyers Mill Road
Silver Spring, Maryland 20902
Center Phone: 240.338.0747
KAH Office: 301-933-6888
Morning Hours: 7:00am - Start of school
Afternoon Hours: School dismissal - 6:30pm
For Schedule Changes Email: oaklandterrace@kidsafterhours.com
Email your Director Todd Wright directly at: todd@kidsafterhours.com