Meet Danielle Baughman, our Center Director
Howdy Parents!
Hello! My name is Danielle and I have worked at NCC since I started at KAH 5 years ago and absolutely love it!! Outside of KAH, I have worked as a Para-Educator for the Learning Center Program at an elementary school. I have a love for dogs and can quote any Disney Movie (try me)! Family means everything to me, and I look at my NCC community as another family!
"Ohana means family. Family means nobody gets left behind or forgotten"- Disney's Lilo and Stitch.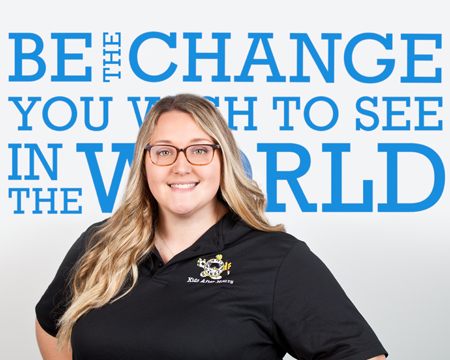 3700 Jones Bridge Road
Chevy Chase, Maryland 20815
Center Phone: 240.338.0213
KAH Office: 301.933.6888
Morning Hours: 7:00am - Start of school
Afternoon Hours: School dismissal - 6:30pm
For Schedule Changes Email: NCC@kidsafterhours.com
Email your Director Danielle Baughman directly at: danielle@kidsafterhours.com