Meet Will Sickels, our Center Director
Hello Highland View families and friends!
My name is Will and I am so excited to be joining KAH as a director for next school year! A little bit about myself: I started at Kids After Hours back in 1995 when my parents, Bob and Tammy, brought me around to KAH programs as a baby! Since then, I've graduated from the University of Maryland - College Park with a degree in secondary education and history. I then taught 7th and 8th grade social studies at Rosa Parks and Farquhar Middle School. Although I will miss being in the classroom, I can't wait to be at Kids After Hours (which we all know is way more fun than U.S. history)! For six summers, I've been the skateboard program director at Camp Woodward in Pennsylvania, which is the largest action sports program in the world! I have spent this past year at the KAH programs at Flower Valley and Westbrook elementary schools, and have now joined KAH at Highland View for the rest of the school year! I love skateboarding (I grew up at KAH Skate Camp!), Ultimate Frisbee, football, and art, and I can't wait to share my passions with the kids at Highland View. The community at our school is truly special, and I am so happy to become a part of it. It's always time for fun at KAH Highland View!
I can't wait to meet everyone!
Please don't hesitate to contact me with any questions, comments or concerns at: Will@kidsafterhours.com
Will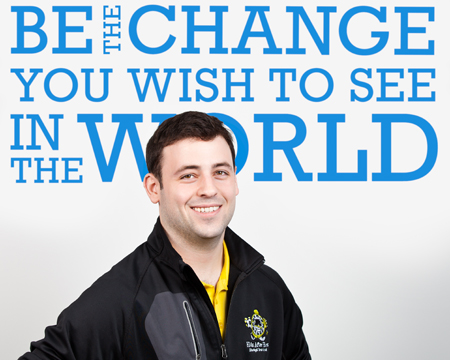 9010 Providence Avenue
Silver Spring, Maryland 20901
Center Phone: 240.338.0718
KAH Office: 301.933.6888
Morning Hours: 7:00am - Start of school
Afternoon Hours: School dismissal - 6:30pm
For Schedule Changes Email: highlandview@kidsafterhours.com
Email your Director Will Sickels directly at: will@kidsafterhours.com