School Year Program at Glenallan E.S.
Meet Ric Martinez, our Center Director
My name is Ric Martinez. I have enjoyed working with Kids After Hours since 1992. I graduated from Paint Branch High School and earned a degree in Elementary Education from the University of Maryland. I am a native Marylander and proud father of two daughters. During my off- time, I love cooking, traveling, and enjoying various outdoor hobbies. My favorite thing to do at KAH is planning fun activities!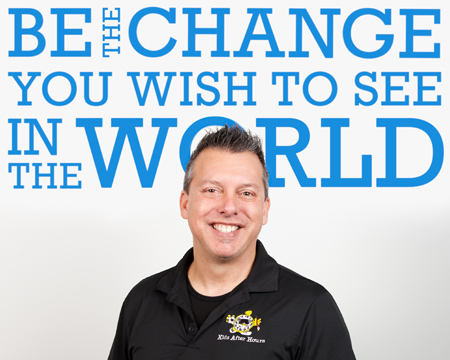 12520 Heurich Road
Silver Spring, Maryland 20902
Center Phone: 240.338.1088
KAH Office: 301.933.6888
Morning Hours: 7:00am - Start of school
Afternoon Hours: School dismissal - 6:30pm
For Schedule Changes Email: glenallan@kidsafterhours.com
Email your Director Ric Martinez directly at: ric@kidsafterhours.com