School Year Program at Flora Singer E.S.
Meet Danny Koch, our Center Director
I was born and raised in Montgomery County, graduating from Springbrook High School in 1992. I attended Shepherd University in Shepherdstown, WV, graduating with a Bachelor's Degree in Physical Education. I joined the Kids After Hours team in 1997 as a summer counselor and I have been a KAH director for the past 20 years. I enjoy being outdoors playing sports, camping, sledding — weather doesn't matter. I also enjoy cooking, listening to music, especially from the 70's & 80s and spending time with friends and extended family, and my two sons Ethan and Brady!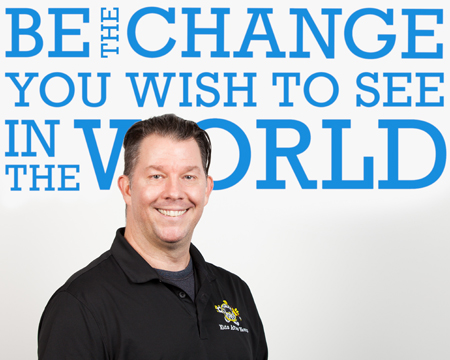 2600 Hayden Drive
Silver Spring, Maryland 20902
Landline: 301.754.3833
KAH Office: 301.933.6888
Morning Hours: 7:00am - Start of school
Afternoon Hours: School dismissal - 6:30pm
For Schedule Changes Email: florasinger@kidsafterhours.com
Email your Director Danny Koch directly at: danny@kidsafterhours.com