Meet Noelle Valenta, our Center Director
Hello Everyone,
My name is Noelle Valenta and am very excited to be one of the Scarecrows at Farmland Elementary! I am a former Travelin' Teen who has been a proud Kids After Hours Counselor since 2009. I took a brief break from working to study Art Education and have graduated with a Studio Art Degree from the University of Maryland!
I love LEARNING and SHARING what I learn with others. Whether it be a new arts and crafts project, a new dodgeball game, or a simple joke, I'm always excited to teach and spread the FUN!
Please don't hesitate to contact me with any questions, comments or concerns at: Noelle@kidsafterhours.com!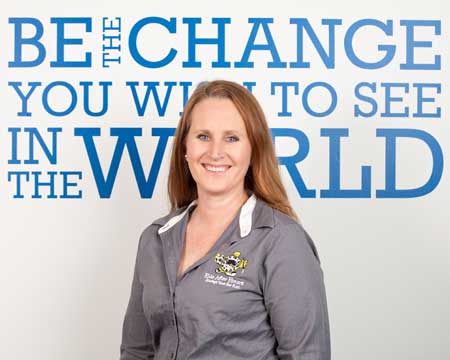 7000 Oldgate Road
Rockville, Maryland 20852
Landline: 301.770.9353
KAH Office: 301.933.6888
Morning Hours: 7:00am - Start of school
Afternoon Hours: School dismissal - 6:30pm
For Schedule Changes Email: farmland@kidsafterhours.com
Email your Director Noelle directly at: Noelle@kidsafterhours.com