School Year Program at Cannon Road E.S.
Meet Carlos Cruz, our Center Director
Hello! My name is Carlos Cruz and I am 24 years old. I have been working with kids since High School and Kids After Hours since 2014. I had my first experience as being a director in the summer of 2016. I am very excited to be Cannon Road's director. I am currently earning my degree in Early Childhood Education and Communications. A few of my favorite activities include card games, cooking projects, and intense games of Battleship. During my free time I enjoy running a hockey league in Rockville, MD and Chantilly, VA, and making music! I enjoy playing drums, piano, and my ukulele!!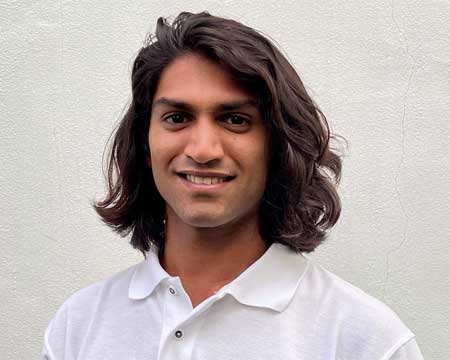 901 Cannon Road
Silver Spring, Maryland 20904
Center Phone: 240.338.0819
KAH Office: 301:933.6888
Morning Hours: 7:00am - Start of school
Afternoon Hours: School dismissal - 6:30pm
For Schedule Changes Email: cannonroad@kidsafterhours.com
Email your Director Carlos Cruz directly at: carlos@kidsafterhours.com